I've mentioned before that I'm getting more and more obsessed with Instagram. It started of slowly, like most of my obsessions do, but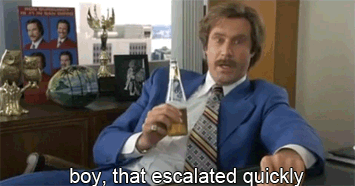 and now I'm checking my feed at least once an hour, watching videos about it, reading articles about it, learning everything I can about it. It happens time and time again.
At 6 it was drumming and music. At 8 it was basketball. At 10 it was football. At 12 it was hip-hop and graffiti. At 14 it was skateboarding. At 16 it was drumming and music again. At 18 it was film, cinema, and writing. At 20 it was YouTube and vlogging. Now I'm nearing on 22 and it's Instagram and taking pictures.
I've started going on picture-taking trips with Hellen and Sandra, endlessly browsing other people's feeds, and watching videos from/about my favorite photographers.
My personal recommendations are:
This documentary about Bill Cunningham:
This video from 13thwitness (who is, hands down, my favorite photographer, and one of the first people I started following on Instagram):
This video about Tutes and the one about Insighting
Let me know what your instagram account is!